Companies that have chosen Ampcare's ESP
Use a dysphagia therapy protocol that is…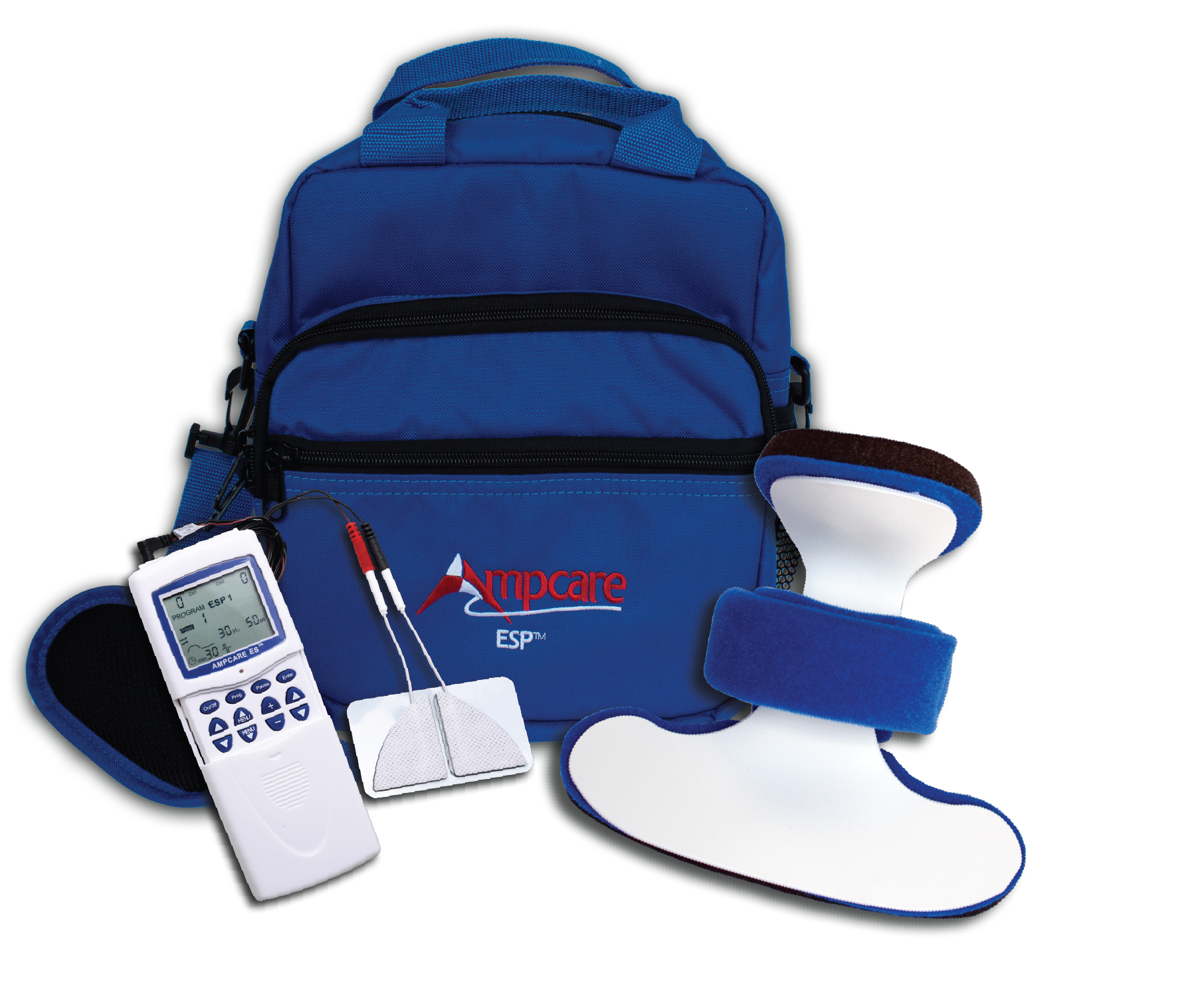 Get Certified
✓ Proven
Research finds that Ampcare ESP results in significant and functional improvements in swallow safety.
✓Comfortable
With our patented design, larger electrodes, and less treatment time, your patients won't experience painful "hot spots" that other devices may cause.
✓ Cost Effective
At $1.30 per treatment, our electrode is by far the most economical.
Upcoming Certification Workshops
(8 hours of ASHA Advanced CE)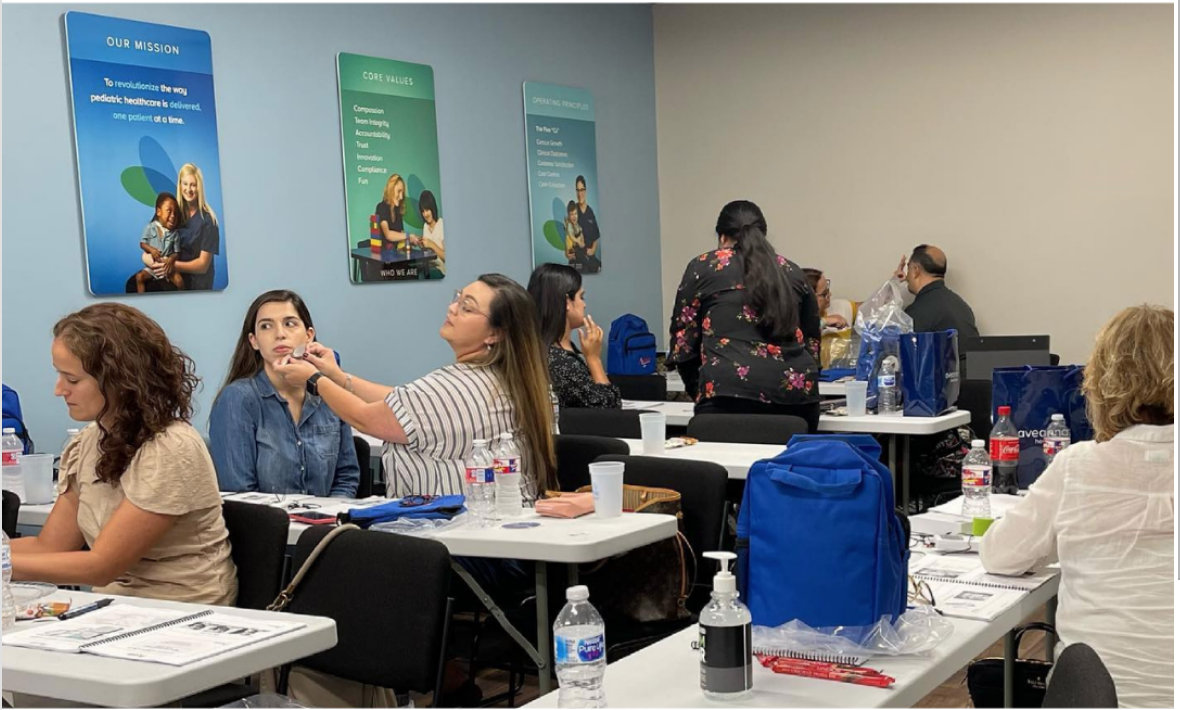 Live Classroom Course
4 or 8 hours of classroom setting, including hands-on experiences.
In-Person Options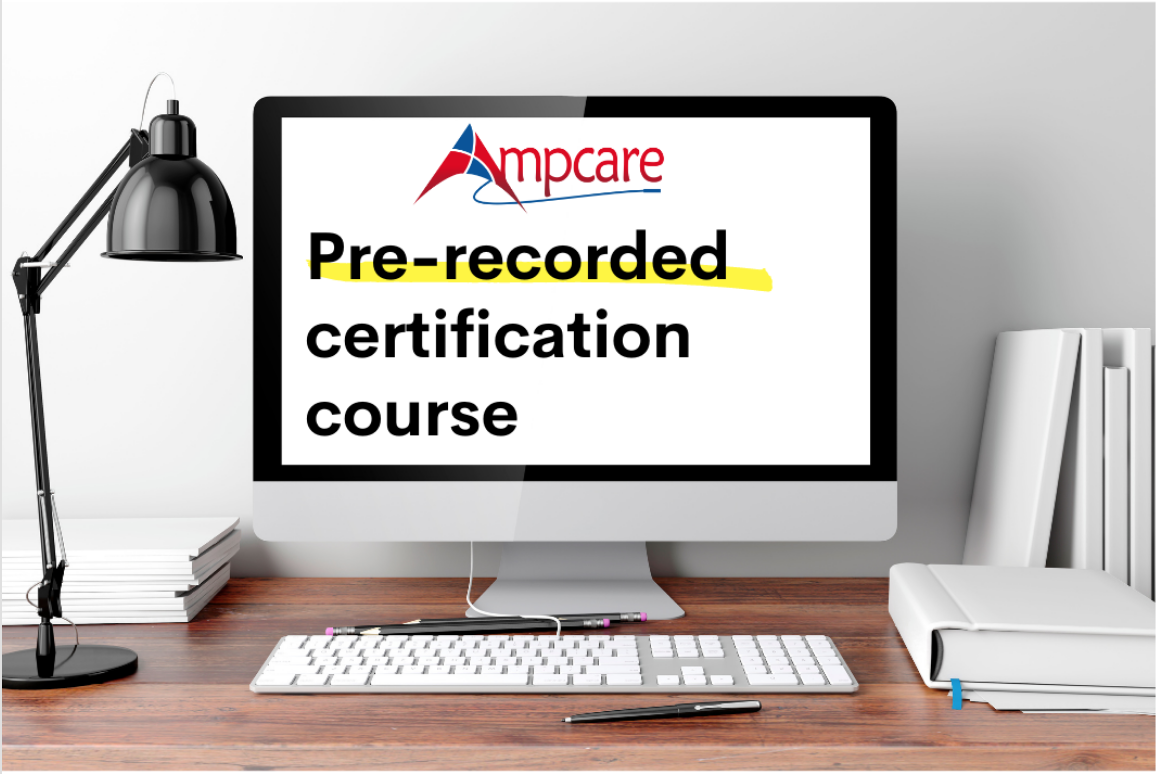 On-Demand
Pre-recorded Ampcare ESP Certification course, on your time.
Register for On-Demand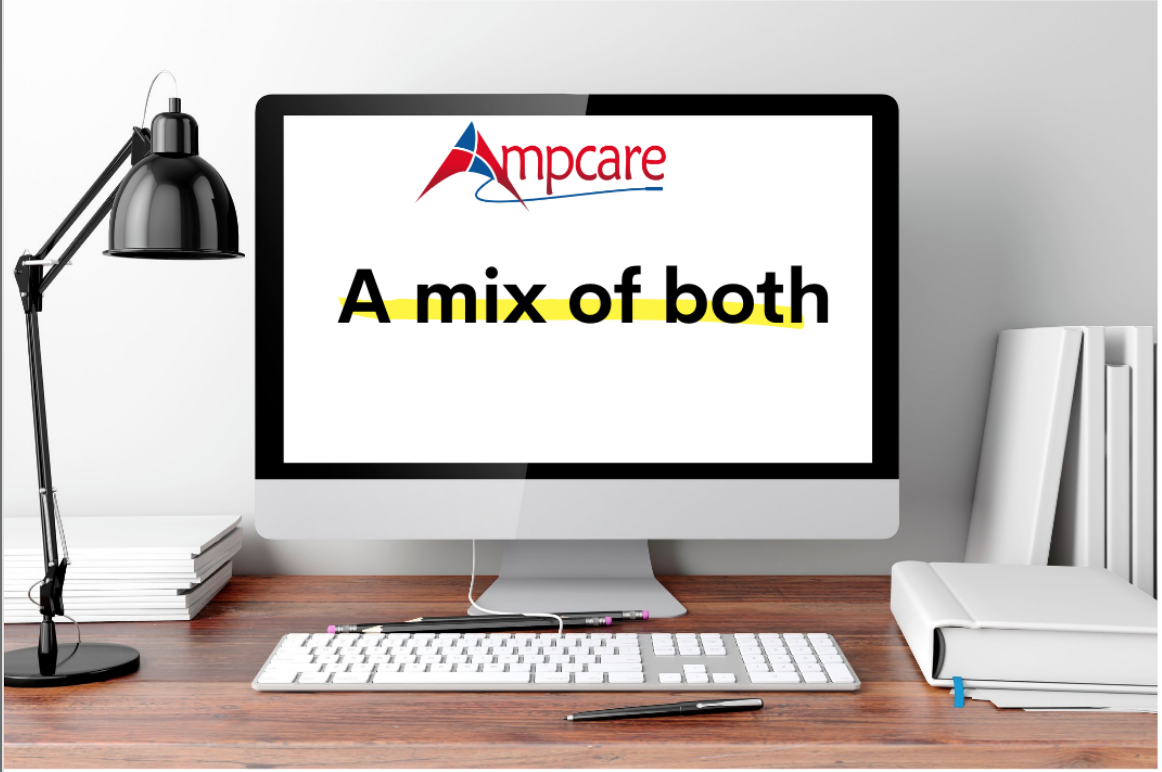 Hybrid Option
On-Demand + Zoom
Hybrid Option
---
SLPs trained during 2021 rated Ampcare's CE Courses: 4.87 out of 5 stars
---
How Ampcare ESP is Different
It's more than neuromuscular electrical stimulation (NMES)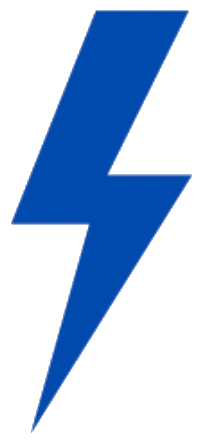 Ampcare ESP is a protocol that combines NMES with a resistive exercise and a restorative posture device.
It speeds up airway closure time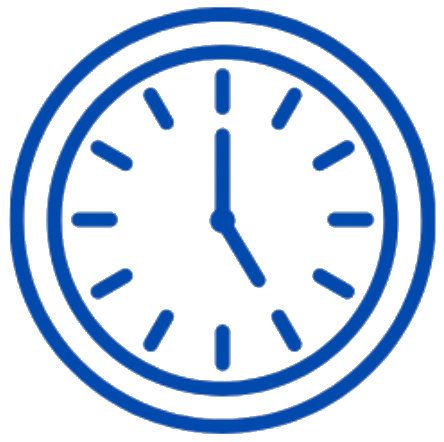 Using the science of perturbation, Ampcare ESP speeds up airway closure time, thus reducing chances of aspiration. 
It stimulates important swallow anatomy, providing airway resistance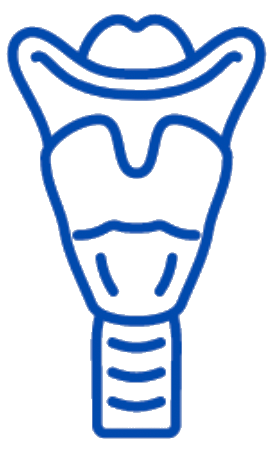 Ampcare's ESP creates the most effective, effortful swallowing exercise for your patient. Watch how under fluoroscopic imaging here!
What people say about us

 
-Jessi E.

"This course was fantastic! I learned so much and would highly recommend this to any of my colleagues. Thank you for making this presentation so digestible for the learner."  – Kevin Renz Ambrocio, M.S., CCC-SLP,  – Austin, TX